Discipline Rule
1. Misconduct shall be severely dealt with and may result in rustication or expulsion. A student may be called upon to withdraw from the college if in the Principal's opinion his/her continued stay is not condusive to his/her well being and determental to the interest of the college.
2. All branches of college discipline and long absence without leave shall be punishable to the extent of expulsion.
3. Every student is required to keep with him/her the identity card available from the college library and should show the same on demand.
4. Since college work is regulated mostly through notices put up on the Notice Boards, students must look up the Notice Boards at least two times, once on the commencement of the day and later before their departure from the college. Ignorance about a notice shall not be entertained as an excuse for non-compliance.
5. Smoking, drug, alcohol is strictly prohibited in the college and hostel premises.
From the Chairperson's Desk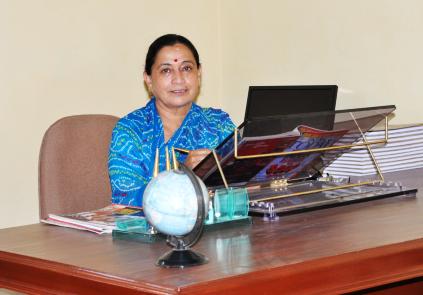 From Principal's Desk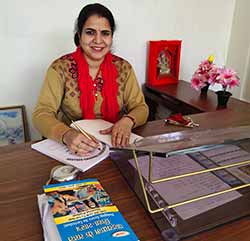 Contact Us
Deodhar, District Mandi Himachal Pradesh, India Postalcode: 175001 Mobile: 78072-55912, 94180-14493