Rules And Regulations
1. All the students are required to attend at least 180 teaching days of the Session. Students failing to fulfil this condition shall not be eligible for the University Examination.
2. If a student absents himself/herself from any of the house tests held by the college for the purpose of internal assessment or if he/she fails, the Principal shall have the authority to withheld his/her name form University Examination.
3. At any time during the course of training the Principal may at his discretion remove the name of a student from the college rolls if he/she fails to make progress in studies or has been found guilty of misconduct.
4. A student who wishes to withdraw from the college must do so formally in writing and his/her application should be countersigned by his/her father/guardian.
5. Participation in co-curricular activities and games is compulsory for all students.
6. No student is allowed to accept any kind of employment during the course of training.
7. If Students do not stay in college campus, the management/college will not take any type of responsibilty.
8. Rules regarding discipline, payment of fees, grant of leave and use of Library must be strictly followed.
9. Principal has the power and discretion to impose or remit fine.
10. During the training period, no student shall attend or take part in any anti-government, anti-college or any other subversive activities.
11. Political and unauthorised meetings, demonstrations of all kinds, sale distribution of books, pamphlets, posters in the college premises are strictly prohibited. Defaulters will be punished suitably.
From the Chairperson's Desk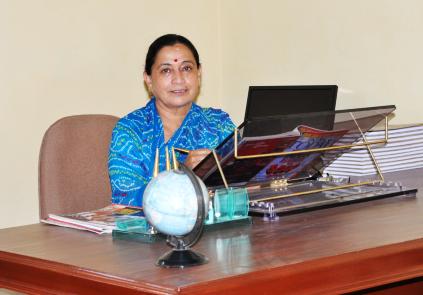 From Principal's Desk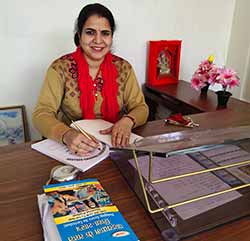 Contact Us
Deodhar, District Mandi Himachal Pradesh, India Postalcode: 175001 Mobile: 78072-55912, 94180-14493