Hostel
Girls Hostel
There is girls Hostel for girls if girls will not be stay in the College Campus the management/ College will not take any type of responsibility.
All modern facilities are available in the Girls Hostel. Hostel has flush latrine and Good bathrooms. It has well furnished airy and commodious rooms Capacity for 20 students.
Limited seats are available on First come First serve basis.
Those who wanted to opt for Girls hostel will have to fill the form separately.
Only authorized visitors, those who have submitted their photographs with the hostel Admission form will be allowed to visit during visiting hours.
Visiting Hours :
Sunday : 9-00 A.M. to 5-00 P.M.
Hosteler will not be allowed to leave the hostel without the prior permission of the Hostel Warden.
Visiting members should meet their wards in the visitor's room. No body will be allowed to go up stairs in rooms. Electricity will have to pay by the hostellors only.
The hostelers are not allowed to use electric press, heater or oil stove in their respective rooms.
Only four members including father & mother can meet their wards in the hostel those who attached their photographs in hostel admission form.
At least fifteen days due is necessary for the hostelers to go on leave from the hostel.
Keep latrine/bathrooms neat and clean. Use dustbins placed in the hostel for this purpose.
Prove yourself "a good mannered and well behaved hosteler"
Be courteous with class fellows and be respectful to your Hostel In-charge.
Night stay at the hostel by any male or female visiting member is strictly prohibited.
Passport size photographs of visitors is mandatory.
Misuse of water & electricity will not to be tolerated.
Students can be rusticated for flouting hostel rules.
From the Chairperson's Desk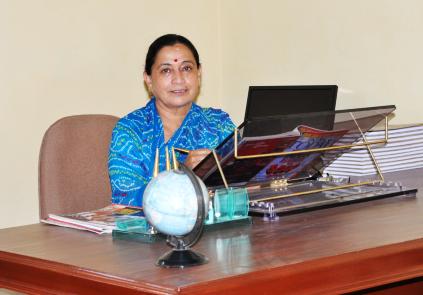 From Principal's Desk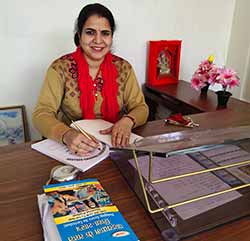 Contact Us
Deodhar, District Mandi Himachal Pradesh, India Postalcode: 175001 Mobile: 78072-55912, 94180-14493